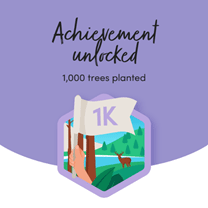 We are so pleased to have signed up to Ecologi and to have received our 1,000 trees planted badge. The Sourcing Team are committed to both seeking out new sustainable solutions and working to achieve positive impact on planet and people and this a fantastic organisation to be part of driving impactful climate solutions.
In fact, across February, we have now reached 2,500 trees planted across Madagascar, Kenya and Uganda!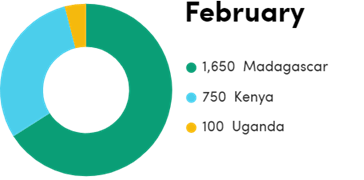 Ecologi are taking a stand on the climate crisis to reduce carbon with a wide range of projects that evidence they are reducing greenhouse gas emissions.
Tree planting is one of the best tools to tackle the climate crisis and keep temperatures from rising above 1.5c and that is what inspired us to sign up. Ecologi have planted over 34 million trees and have over 1.4m certified tonnes C02 reduced to date.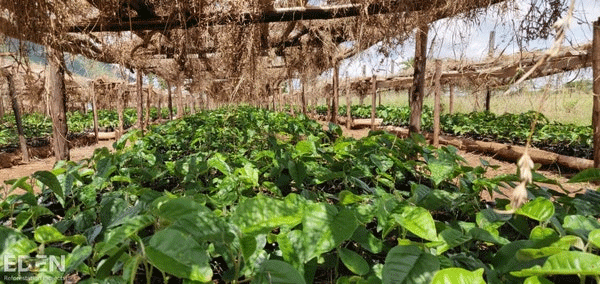 One of the projects is a forest restoration project in Kenya https://ecologi.com/projects/forest-restoration-in-kenya run by Ecologi's partner on the ground, Eden Reforestation Projects https://www.edenprojects.org/, a non-profit whose mission is to provide fair wage employment to impoverished villages as agents of global forest restoration. It is a 7 year project to plant over 14 million trees – planting started in June 2021 and over 2 million trees have been planted so far!