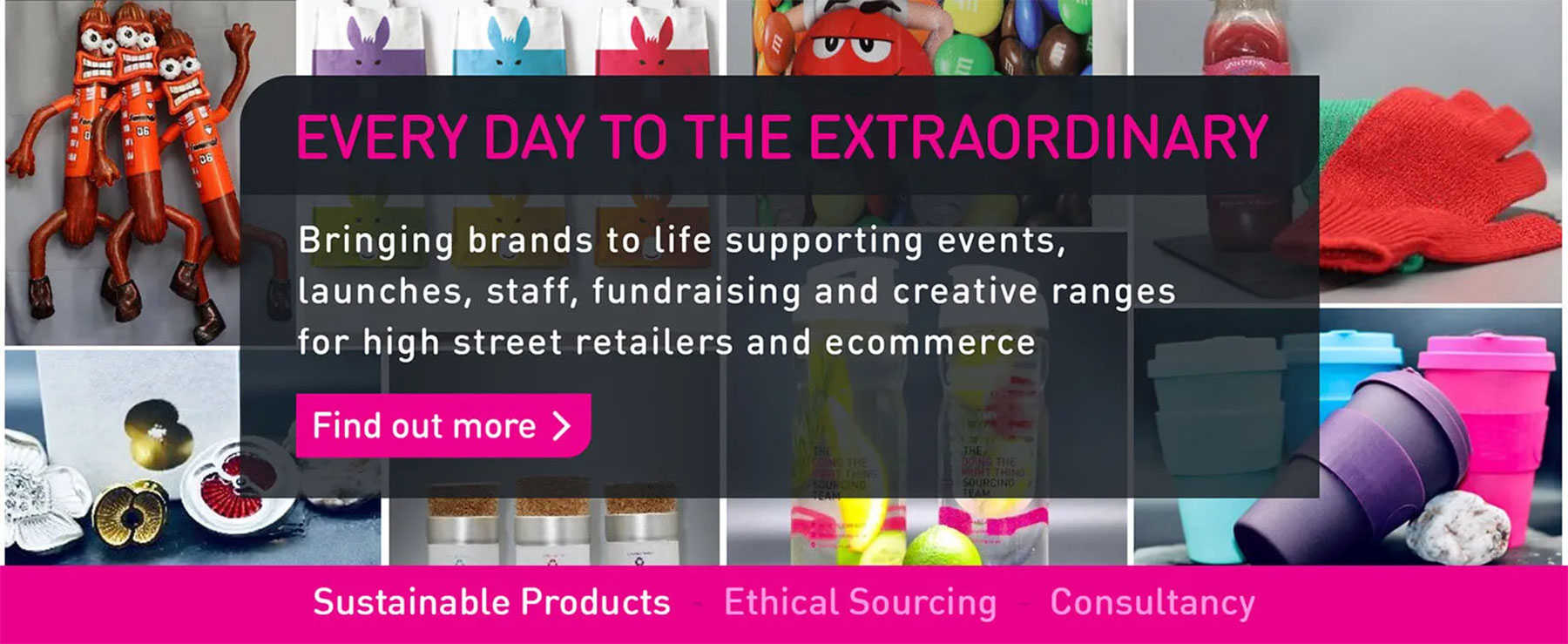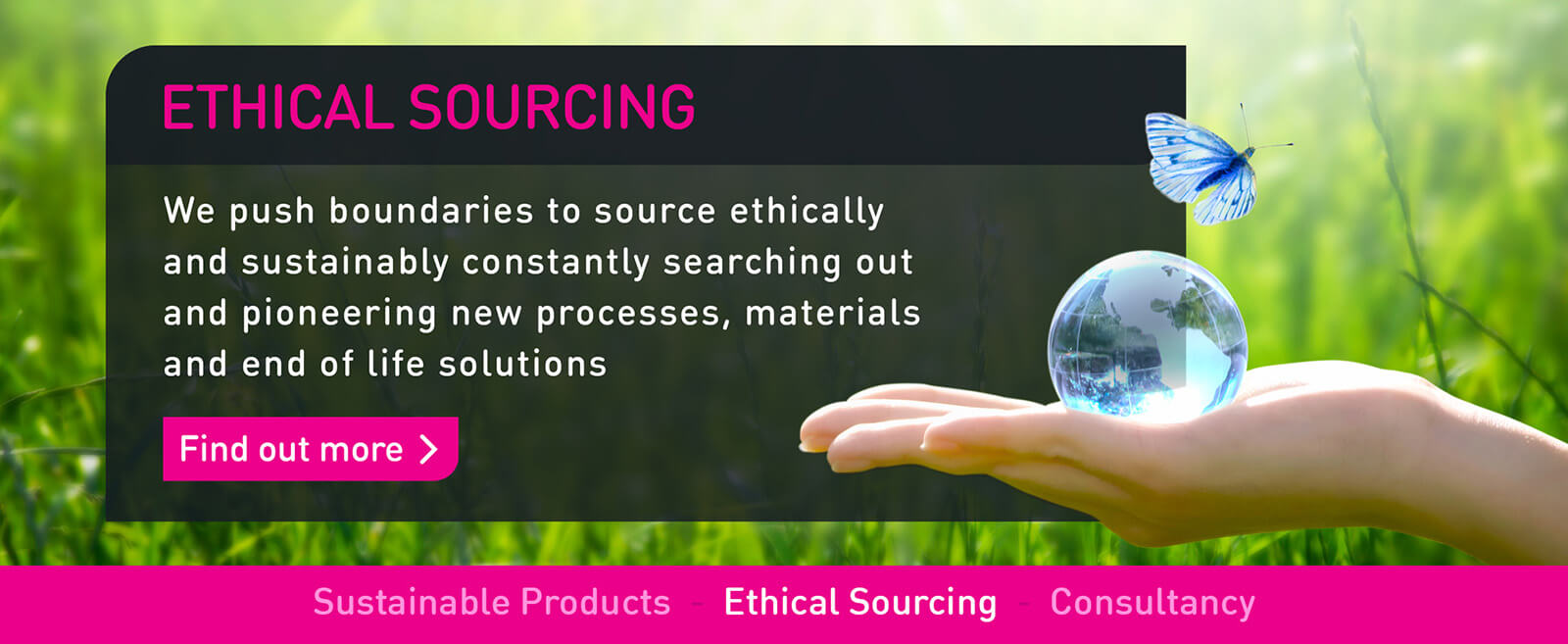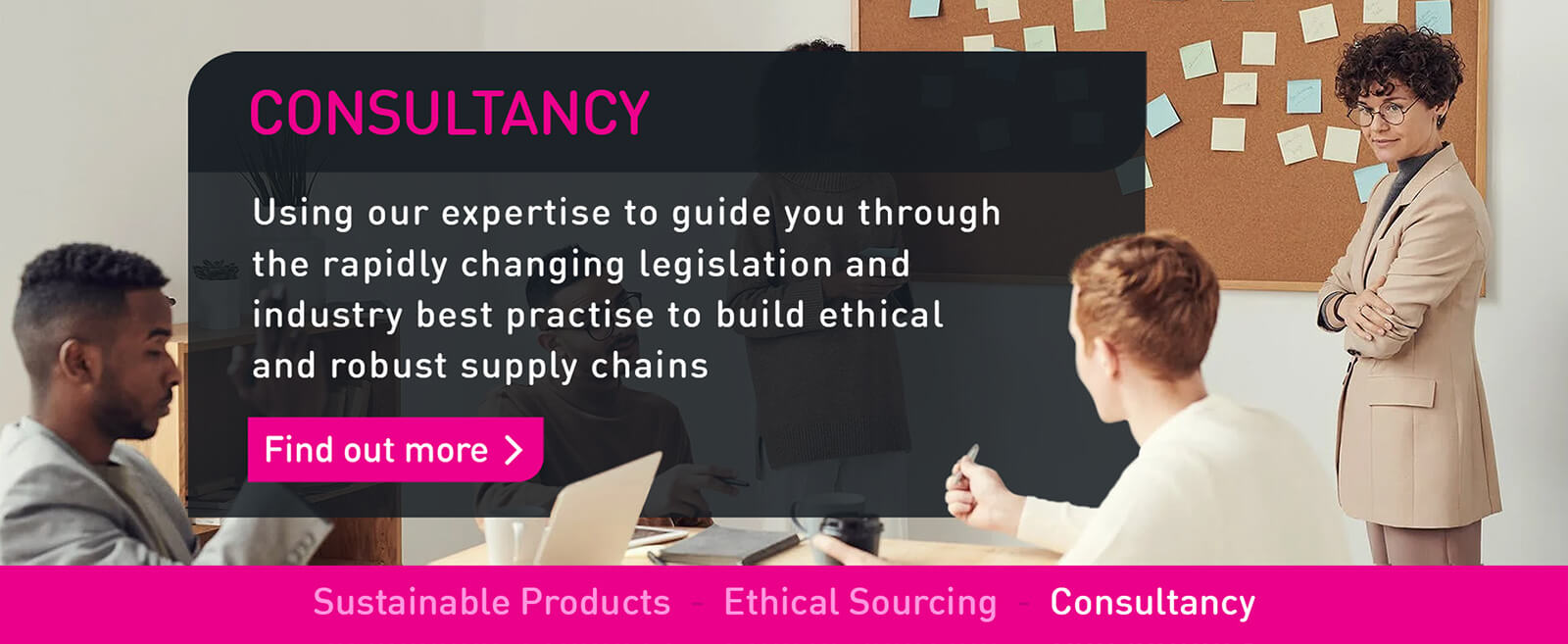 The Sourcing Team source ethical and sustainable products across the UK, Europe and Asia pushing boundaries to constantly search out and pioneer new processes, materials and end of life solutions.
Working with some of the UK's leading charities and commercial organisations we blend creativity, innovation and purchasing prowess to create off-the-shelf through to fabulously creative, made to order products that bring brands to life.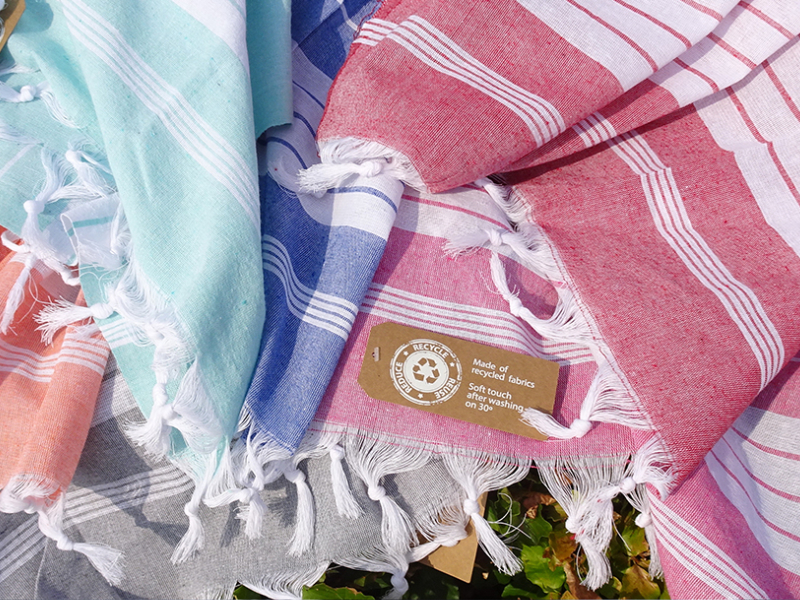 Sustainability runs throughout our business; it is our whole ethos. It's about being part of change, driving better behaviours that improve lives, reduce environmental impact and protect our world.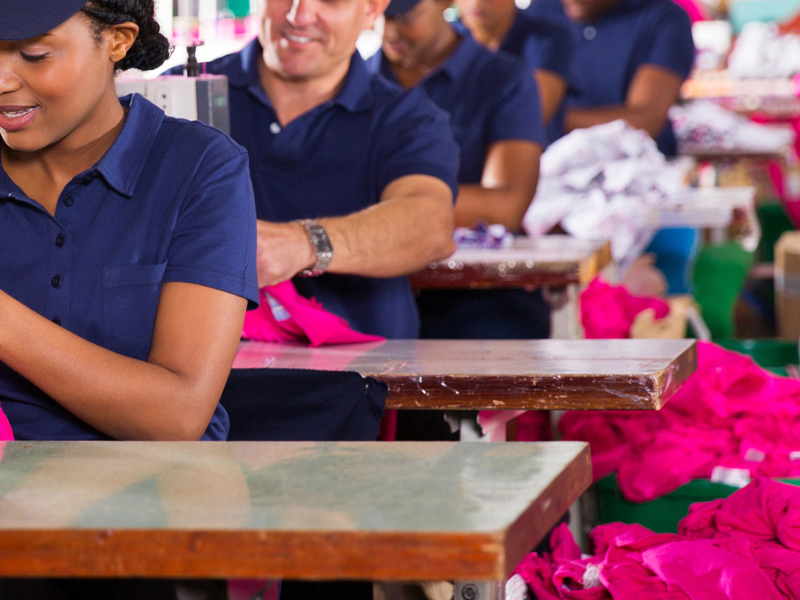 Ethical sourcing ensures that the products are created through responsible and sustainable methods. We have worked hard to develop better ethical practices and to transform our operation over the last 10 years.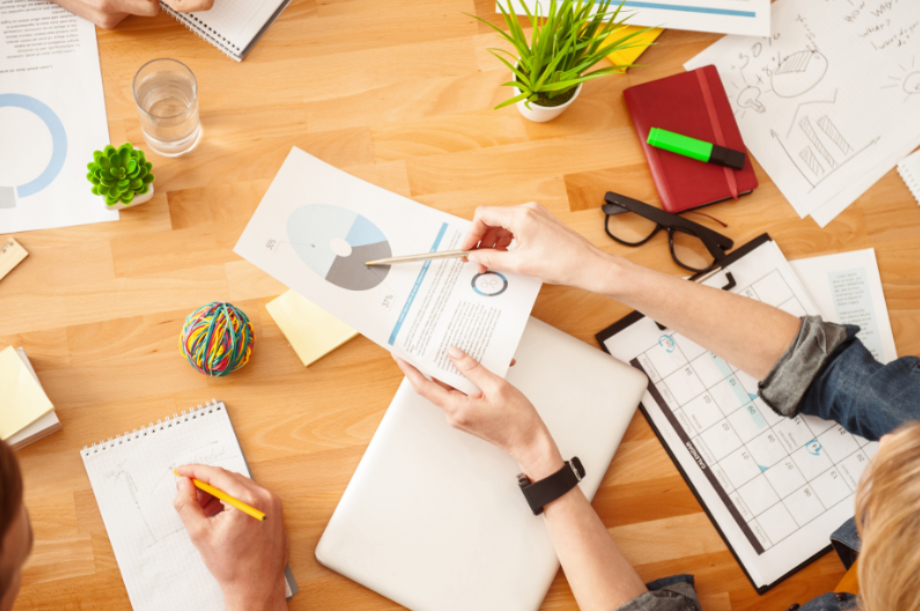 Our Consultancy business builds on our extensive credentials in areas around ethical and sustainable procurement, risk and compliance, diversity and inclusion, purpose and social value to help create robust and forward-thinking supply chains.