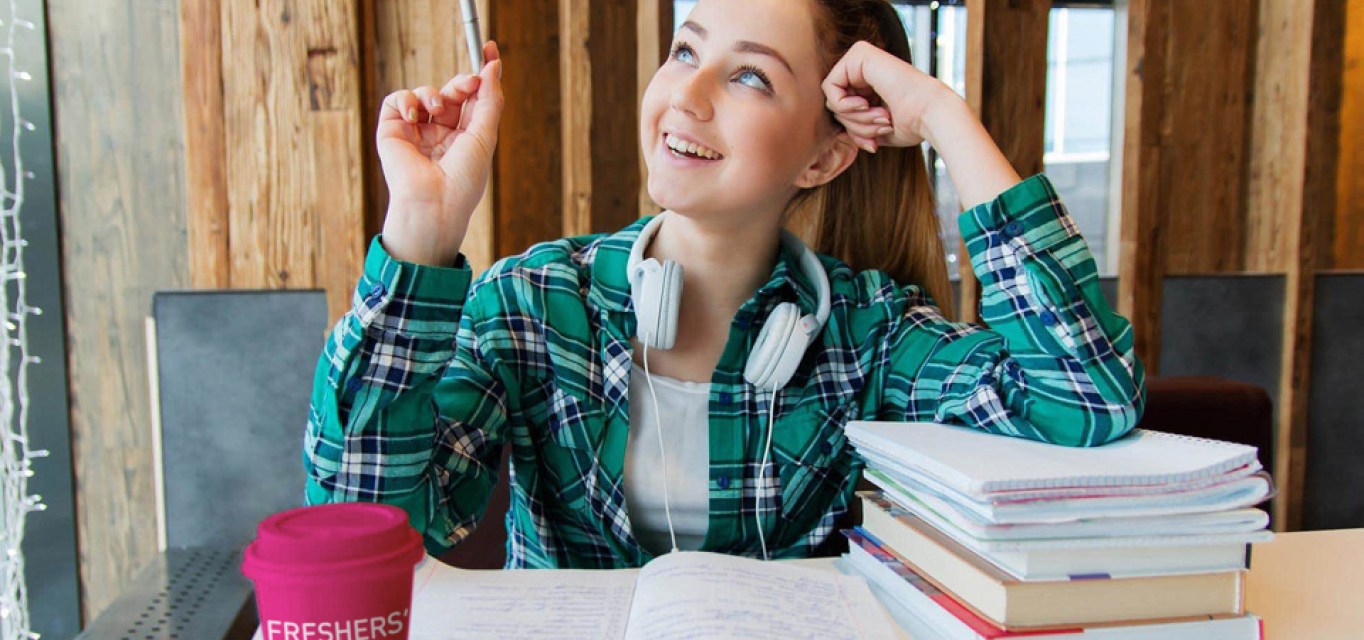 Freshers' Week 2019 – Universities across the country are getting ready for Freshers Season – make sure your brand stands out with ethically sourced, sustainable promotional merchandise – our team are here to help!
It's nearly time for all the excitement of Freshers' week, with all the university students eager to find their newfound freedom, a special time to make new friends, the opportunity to join various on-campus clubs and societies – generally, settling into Uni life!
As with any campaign, it is important to stand out and engage.  Of course, a fabulous way to do this is to have an attractive and appealing stand with some well thought out freebies or branded merchandise (students do love a freebie!).  Adding a competition or a fun activity to the stand, can help you to attract and engage, adding the opportunity to win something will add to the interaction and memorability of your brand.
Students do love a freebie but it is also important to remember that freebies say something about your brand, with the huge focus on the environment, climate change and sustainability it is important to think carefully about the branded merchandise you use and that it has longevity of use.  Fun, practical but with a story behind it, all helps to cement your corporate values and attract those students who will expect to see a focus on sustainable products.
We have listed down some of our top Freshers' Week promotional items:
3) Sustainable Water bottles - all sorts of styles, colours and sizes and ...
.. in case you didn't know for all water bottles we sell we donate 5p per bottle to WaterAid – just one of our charity commitments through Work For Good - https://workforgood.co.uk/
Also if you do want to stand out and be remembered, our new Tech enabled merchandise using NFC technology can also be a brilliant way to connect and stay connected with your student audience, with some fun engagement and interaction throughout Freshers' Week and beyond, giving you the opportunity to capture email sign-ups.  It's simply activated by the student via their mobile phone - like to find out more or arrange a Demo please click here to to complete our contact form.
In addition, our display materials for example, a pull-up banner can be made interactive with our NFC technology sharing your content directly with the students; linking them to your bespoke content when then tap with their phone.
Remember this is not just about Freshers' Week – this is a brand opportunity to start a journey, engage and connect with the students throughout their time at University.  Students are in demand and brands are competing for that student time, engagement and their wallet - so don't underestimate the value of a great Freshers' Week campaign.
Like some help? Then just fill in the request form and we'll help you deliver on your goals for Freshers' Week 2019.